Tamal Krishna Goswami Tape Ministry
---
Home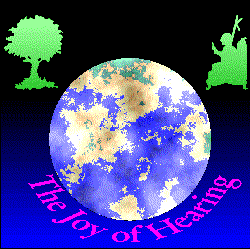 Here we have thousands of recordings of nectarean words from the lotus mouth (guru-mukha-padma-vakya) of His Holiness Tamal Krishna Goswami Maharaja. It is truly The Joy of Hearing !
All the recordings are available online for free. You can also purchase a complete MP3 set.
The official website of Tamal Krishna Goswami is at http://goswami.com, where you can find information on his writings.
For most of the images on this website, if you click on it you will get an enlarged version of the image, in the whole window. Just click the "Back" button to go back to the frameset. Click on links pointing outside this website will open a new window.
For any suggestions, questions or feedbacks regarding this web site, please contact the webservant, or sign our guestbook.
Links
Last updated on Nov 5, 2018.